Starts MONDAY, February 8
Whether you found a ton of new opportunities or just hung on for dear life, 2020 was a crazy year!
It seemed like so many things mattered more than eating well and taking care of ourselves.
And stress.... whoo boy! That didn't help.
Consistency and all of the things we have come to know seemed to be tossed out the window.


So here we are in 2021 and we really need to take care of ourselves more than ever in our lifetime.
If it is TIME to TAKE CHARGE of your HEALTH and your LIFE, then you are in the RIGHT PLACE!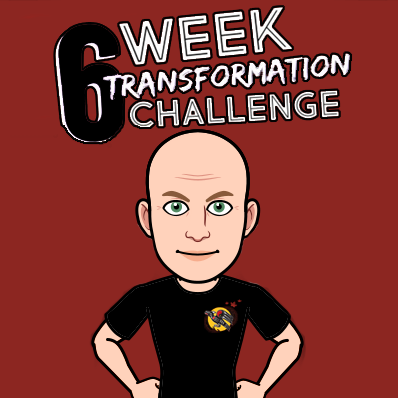 After watching the video, if you are in, you can e-transfer me, or click the PayPal link below!
What others have done in this 6 week challenge: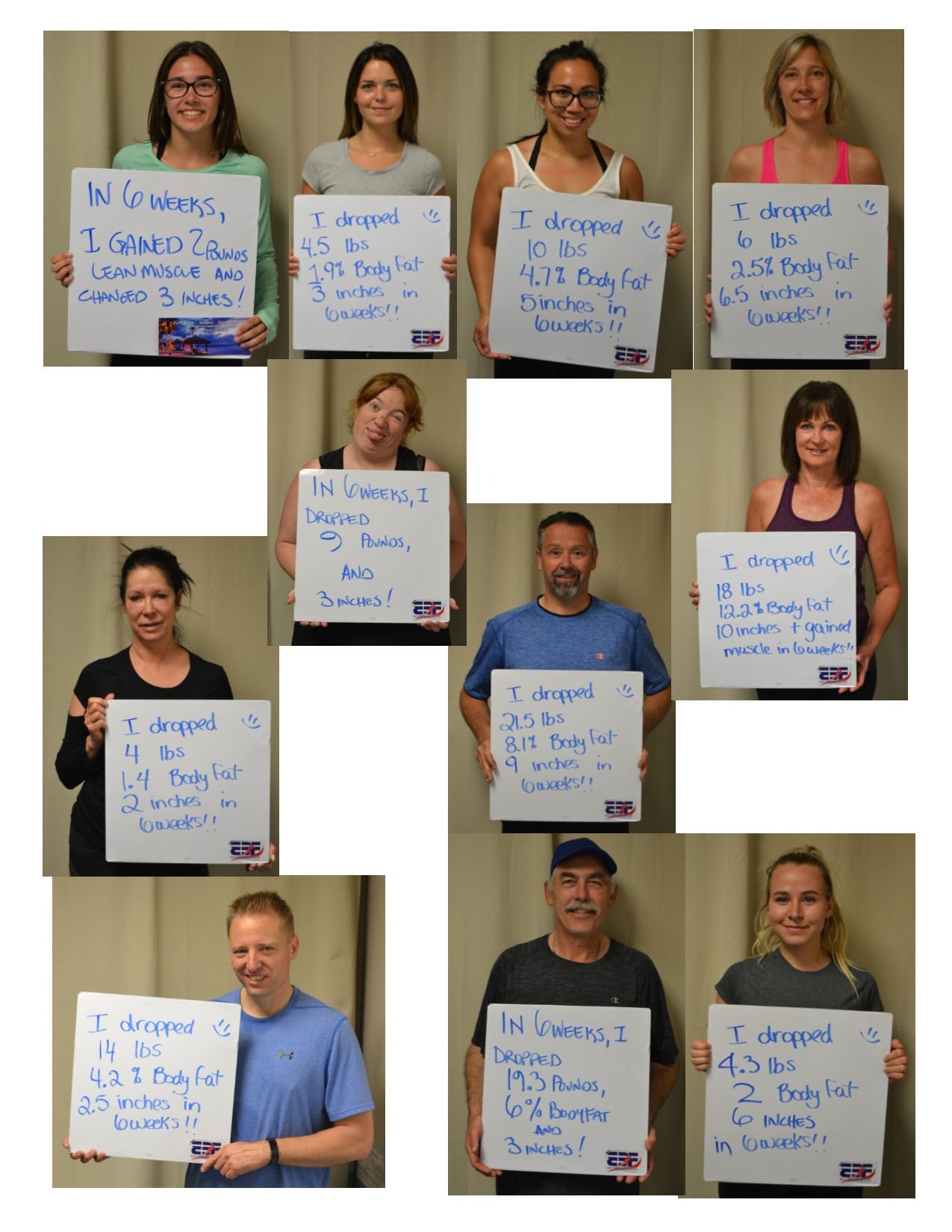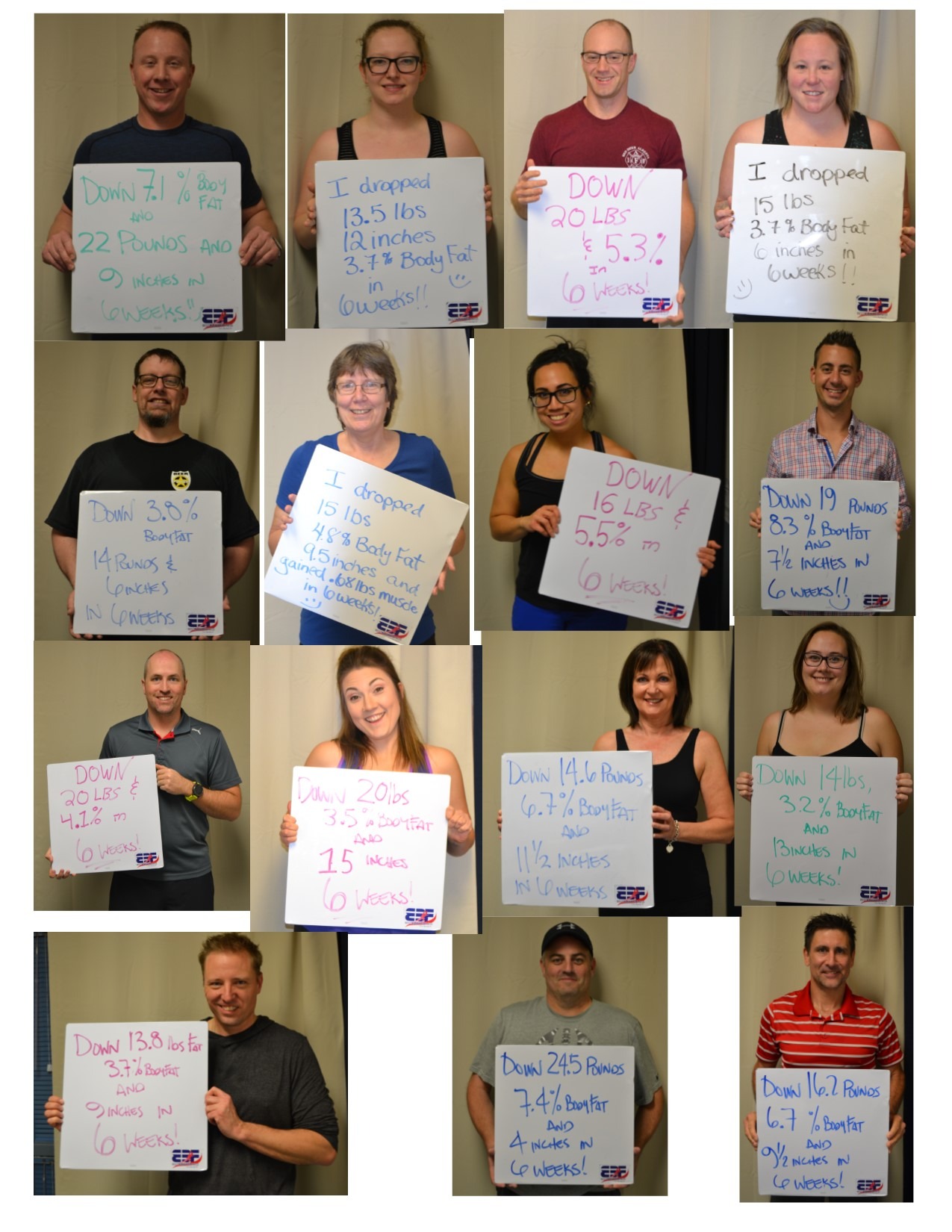 Your FIT Life Starts in...